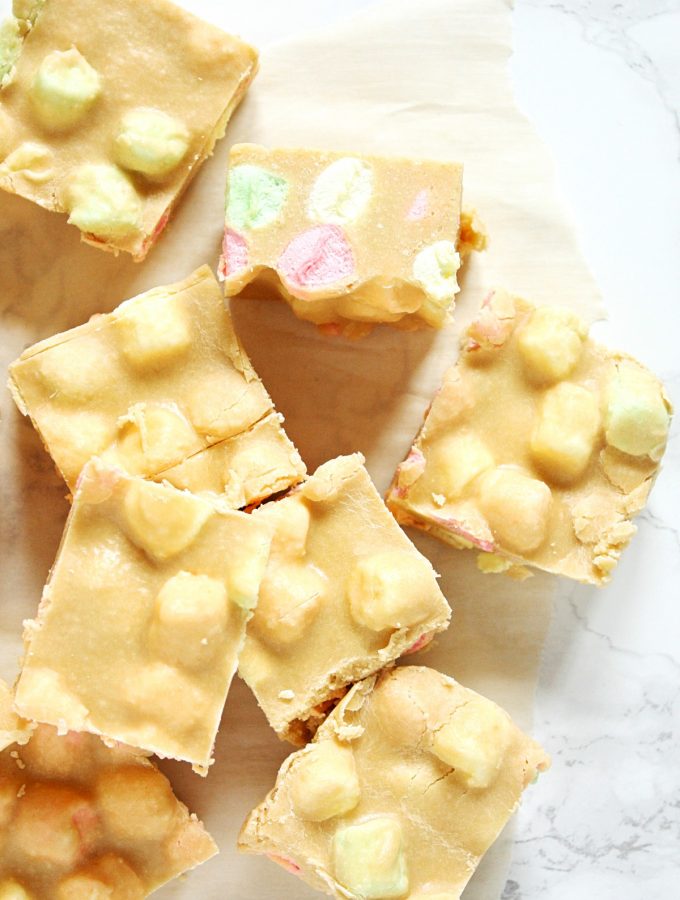 Colorful, fudgy, butterscotch squares, loaded with mini marshmallows and crushed social tea cookies.
Healthy Favorites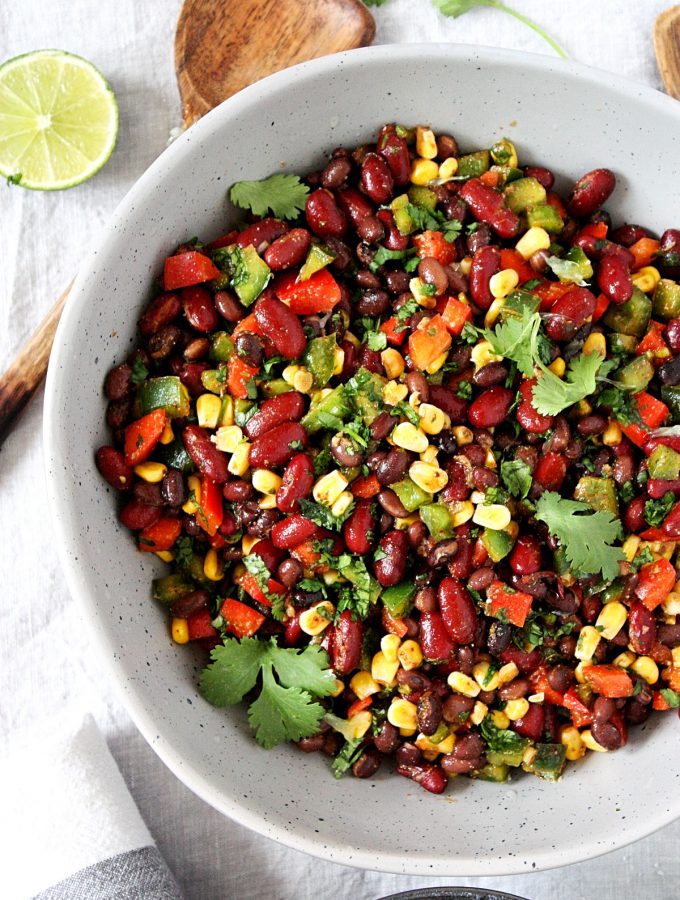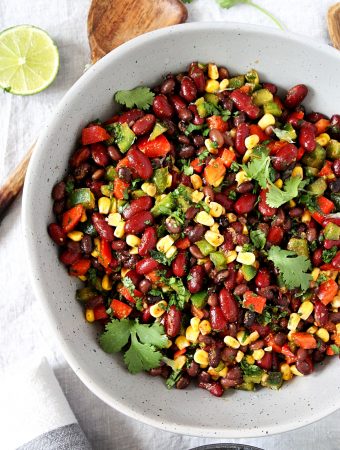 A quick, easy, and hearty side salad that's perfect for summer BBQ season and loaded with tasty, healthy ingredients like beans, peppers, cilantro, lime, corn, and Mexican spices.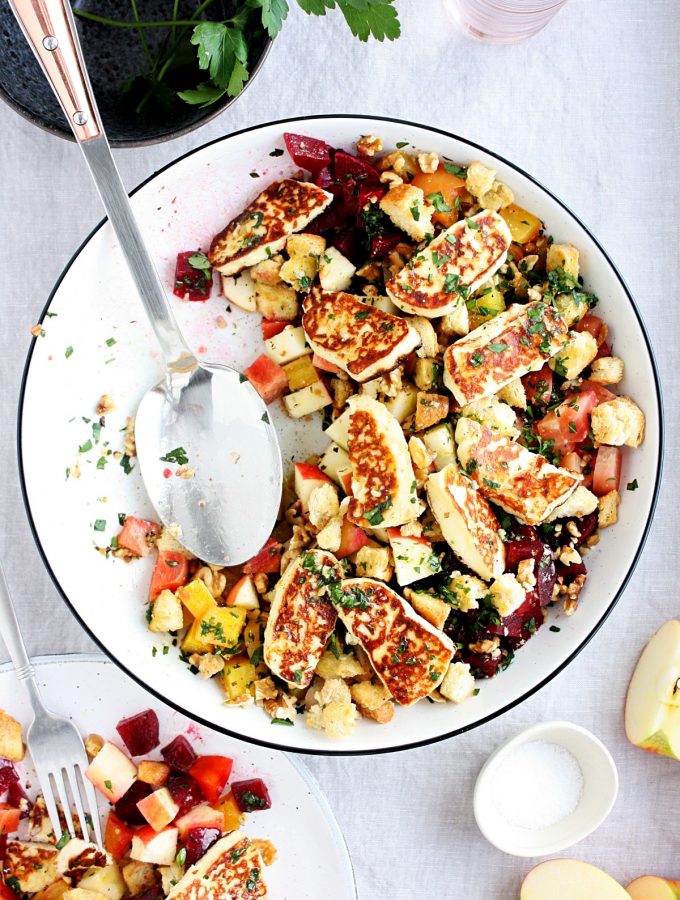 This glorious beet salad with apple and grilled halloumi strikes the perfect balance of sweet and salty, with an herby garlicky dressing, toasted croutons, and chopped walnuts.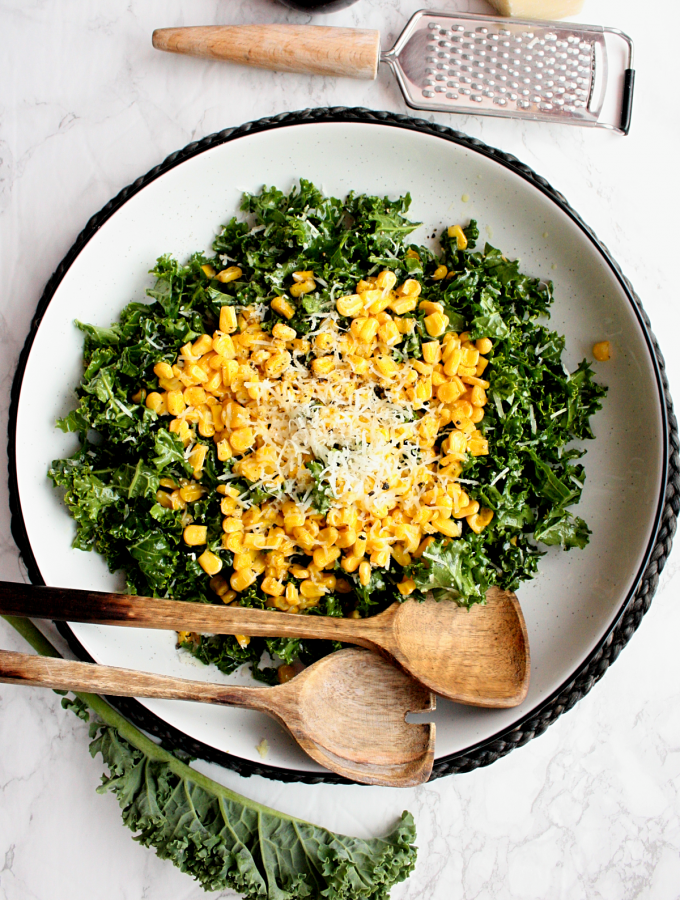 Kale and sautéed corn salad — the most satisfying, filling and everyday easy salad. Kale massaged with good olive oil, kosher salt and topped with quickly sautéed corn, grated parmesan reggiano, and freshly ground pepper. That's it. Six ingredients. Full of flavor.