Fragrant, fluffy and crisp on the outside. These orange pistachio cookies are indulgent without being heavy, and sweet enough to satisfy any sweet tooth. I can't get enough.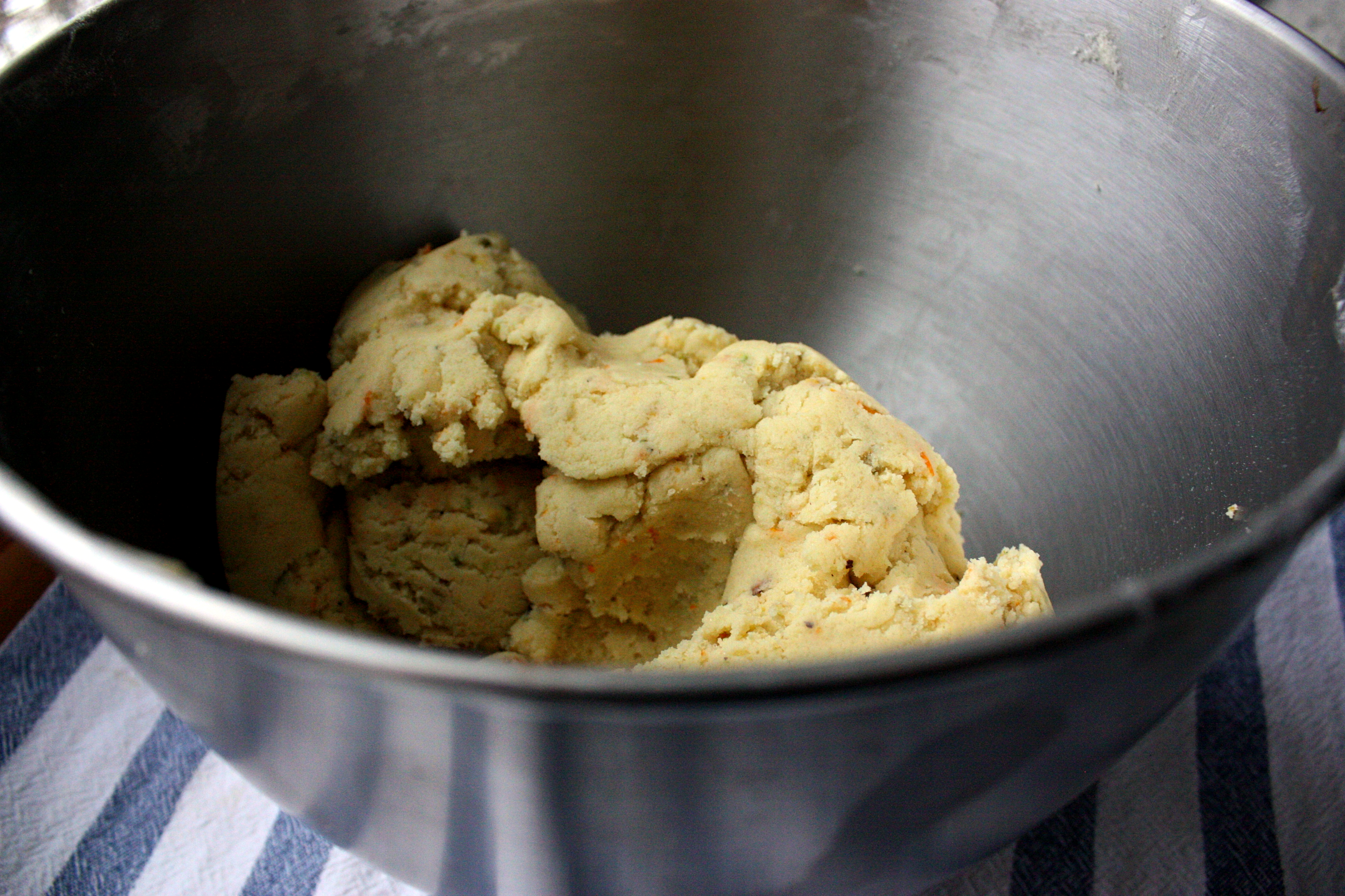 Preheat oven to 350 degrees and line two cookie sheets with parchment paper.

In a medium mixing bowl, combine flour, baking soda, baking powder, salt and the processed pistachios. Set aside.

Using a stand mixer (or a hand mixer), beat together the butter and sugar until smooth and very fluffy (about 10 minutes).

Beat in egg, orange juice and zest.

Gradually blend in the dry ingredients.

Roll out dough into tablespoon size balls (don't flatten!) and place on lined cookie sheets about 1 1/2 inches apart.

Bake for 8 to 10 minutes. Enjoy!
Makes approximately 46 cookies!